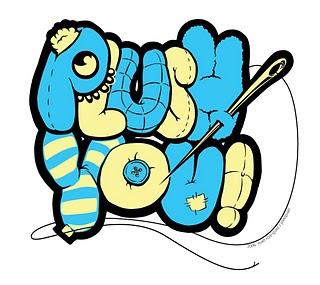 Plush You! opens for the sixth year at Schmancy, Nancy and Fancy in downtown Seattle.
The annual exhibit features over 100 plush artists from around the globe. Opening reception is this Friday, October 8th 2010 from 5PM to 9PM and the show runs 'till November 11th.
If you come out for the opening, I'll be the way elbowing you out of the way to purchase my favorite pieces. Be warned and bring money!