Posted by moxie under News
It's taken a while to get the courage to make this change. I love Hi-Fiber and the separation anxiety has kept me from making hard decisions. I can't avoid it any longer, so here I am, letting you know: after many years of being your friendly neighborhood fiber pusher, I've decided to close up shop.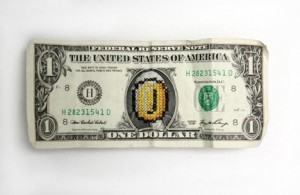 Although the shop has been a well-loved fiber resource, it has been an intensely-neglected business for longer than I care to admit. At long last I've decided to focus entirely on the other aspects of my artistic life… making, showing, teaching, tinkering, etc. (I will continue to wholesale, though. See the P.S. for details)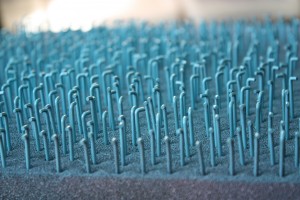 I still have quite a bit of wool and needles in stock, but when it's gone, it's gone. I'm offering you a coupon because I want this wool to become yours as quickly as possible. Also, I like you a lot.
The coupon code is BYEBYELOVEYOU. Use it here to get 10% off all orders of 3oz or more.
(Here's info on how to use Etsy coupon codes – https://www.etsy.com/help/article/350)
The good news is that the free tutorials on this site will stay right where they are, and they will always be free. I told you, I like you… A LOT.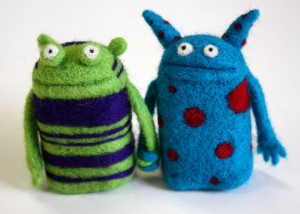 It's been a treat to spread the fiber all over the world, see your creations, hear your feedback. Let's always be friends, ok? Here's a nifty place to find all of my social media links for your clicking pleasure: http://about.me/moxie.
Much love,
Moxie
P.S. Drop me a line if you are ever interested in wholesale/large orders of Corriedale or Merino, I'm happy to take on the role of your mega-fiber conduit. (Minimum order – 2 lb per color.)